E-Levy implementation: The worst is yet to come, wait for the real chaos – Sam George
The first day of the operationalisation of the E-levy has not started as smoothly as was expected.This is because some Mobile money users who tried using the platform today realized that they were being charged the E-levy on transfers even below the stipulated baseline of 100 cedis.
According to the Member of Parliament for Ningo-Prampram, Sam Nartey George, the challenges currently being faced are as a result of the government trying to frustrate the injunction case in court. Taking to his social media handles following complaints by Mobile money users, the MP warned that the challenges being faced now are only a tip of the iceberg, "The worst is yet to come."
"An abysmal illegality of an implementation is what we are witnessing in an attempt to frustrate the injunction case in court. This mess is with onnet transactions oh, wait for the real chaos when the offnet & interoperability start. The worst is yet to come. Pray for Ghana," he said.
He had earlier warned that, the systems necessary to ensure the smooth operationalization of the E-levy were not ready, thus government should postpone the date of implementation.
Speaking on the Super Morning Show on Joy FM, April 28, he stated that the Application Programming Interface (API) and the security architecture have not been made available to the telecommunications companies (Telcos).
"I can speak on authority that as at close of day as late as 11pm last night (Wednesday), when the Commissioner-General for the GRA says all the APIs have been given to all Electronic Money Issuers (EMI) is incorrect. At least two APIs are still outstanding," he said.
"Critical amongst the two is the reversal API. The GRA at the last technical meeting admitted that because all the robustness tests have not been done for the system, there's a possibility of downtimes where when you place a call to the API to do all the checks before a tax is applied or not applied, and it's possible that you will not get the checks done in real-time.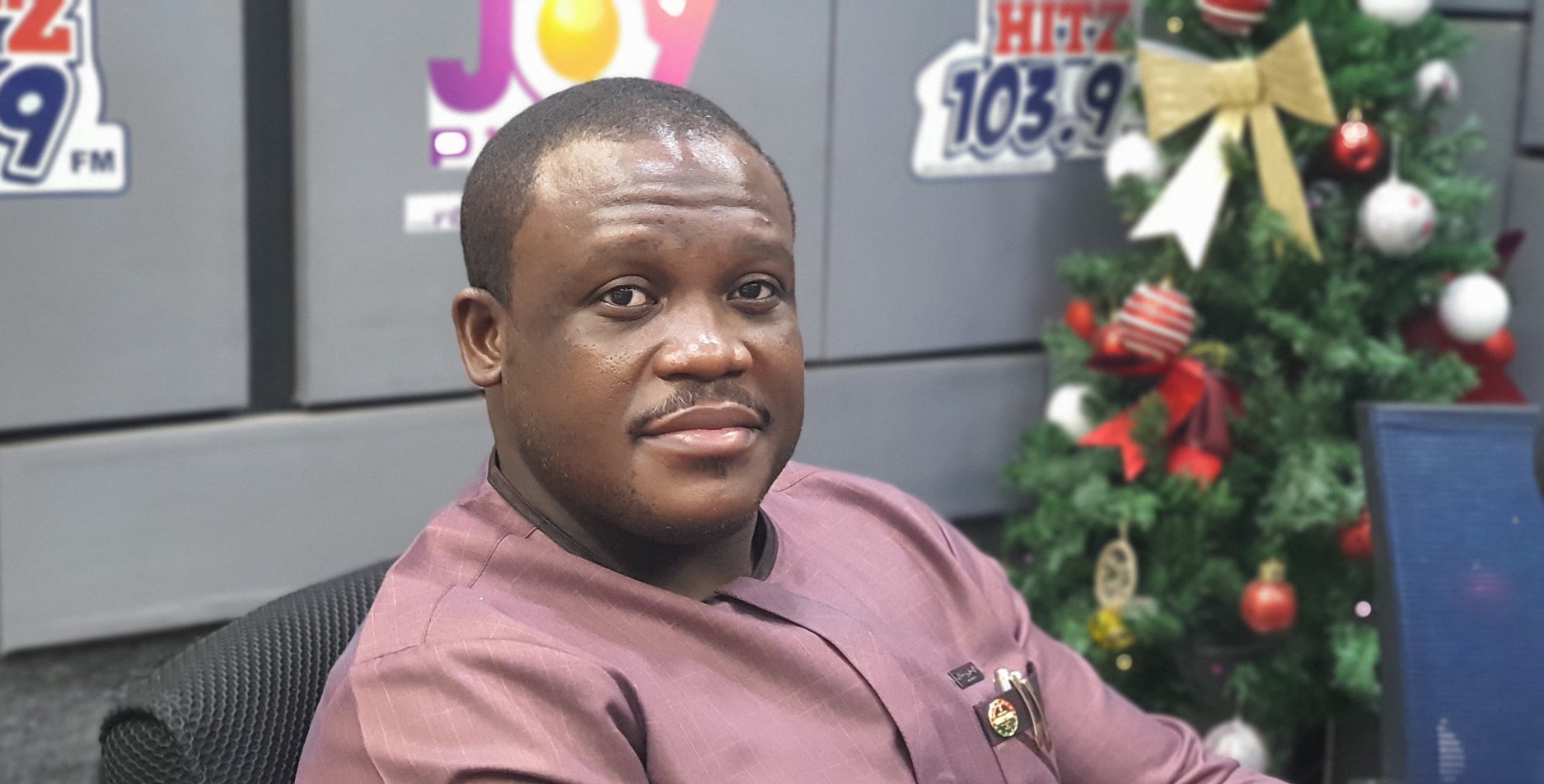 He explained that GRA has decided that when such a situation arises "go ahead and apply the tax, even though that transaction is exempt, and then subsequently when the system comes back online, we would do a reconciliation and then do the reversal of the 1.5 that was charged."
He stated that this is likely to create problems, including the likelihood of sparking confusion at Mobile money vending points.
Earlier today, some Twitter users took to their handles to lament over charges on transaction made, which prompted Sam George's tweet.
Myjoyonline